Christmas is Dec 25th
Unfortunately, we cannot accept orders for same-day delivery. Please be sure to place your order online 24-48 hours before the delivery date. We are sorry for the inconvenience but know that the flowers will be beautiful.
Need flowers for a special event or wedding?
Click here to learn more!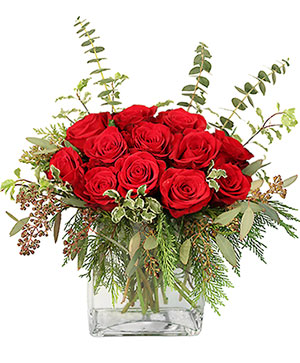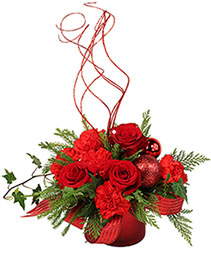 Magical Christmas
Floral Design
$50.00, $60.00, $70.00
Shown at $60.00
Shown at $60.00
More Info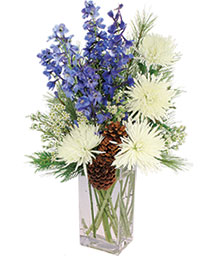 Twas the Night
Arrangement
$45.00, $55.00, $70.00
Shown at $55.00
Shown at $55.00
More Info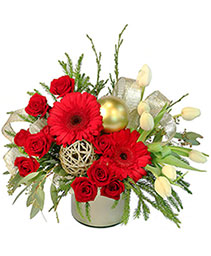 Festive Evergreen
Flower Bouquet
$60.00, $70.00, $80.00
Shown at $70.00
Shown at $70.00
More Info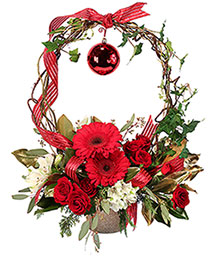 Rudolph's Nose
Holiday Flowers
$60.00, $70.00, $80.00
Shown at $70.00
Shown at $70.00
More Info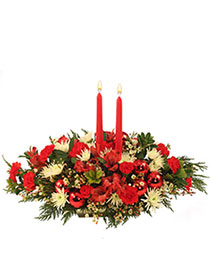 Home for Christmas
Centerpiece
$55.00, $65.00, $80.00
Shown at $65.00
Shown at $65.00
More Info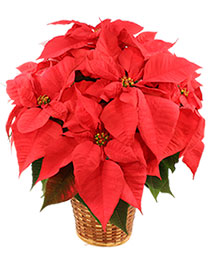 Vibrant Red Poinsettia
Flowering Plant
$45.00, $55.00, $70.00
Shown at $55.00
Shown at $55.00
More Info